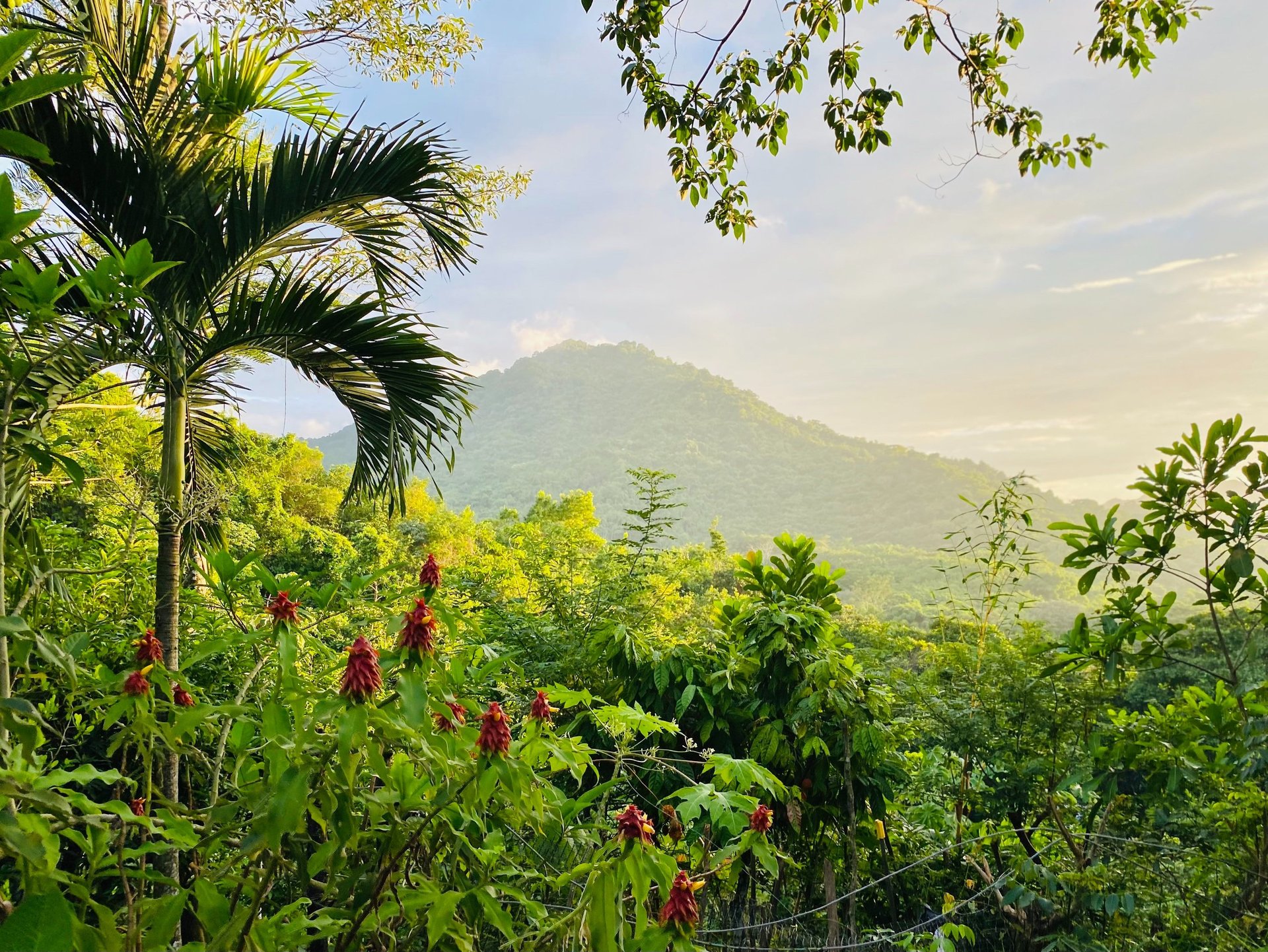 Yoga in the
Heart of the World
The Breathing and Hatha Yoga School


Come and practice with us YAM Yoga from the Hatha tradition, which is based on breathing and observation.
Connect with nature, enjoying the class outside in a yoga shala with a wooden floor. Classes are held every morning, including weekends and holidays, and are suitable for all levels. Classes are taught in English or Spanish depending on the group of participants. Casa Yoga Minca is located 7 minutes walk from the Minca center. We have yoga mats.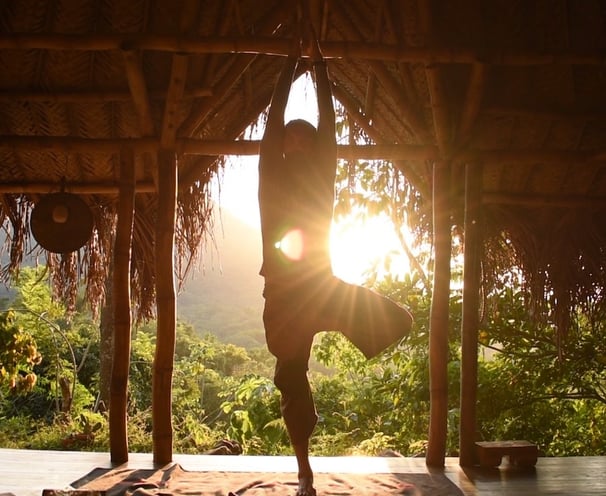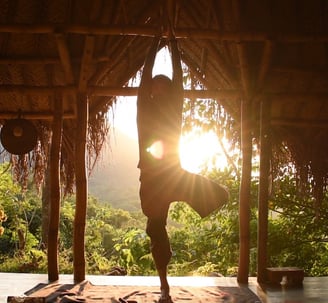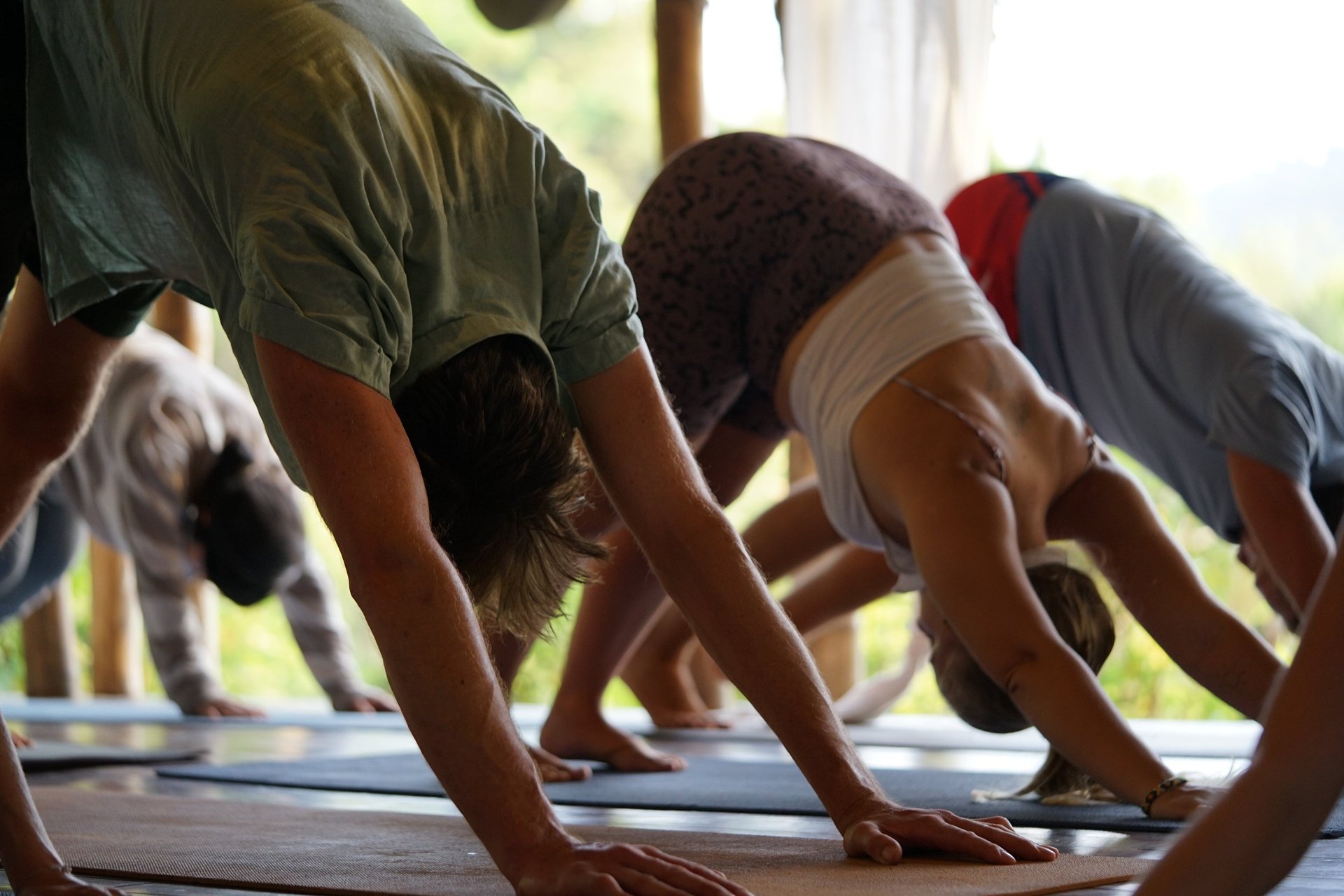 WELCOME




TO YOGA CLASS


EVERY DAY AT

7:30 AM
Reserve your place by WhatsApp
Cost 40,000 pesos
Aspect of breathing in yoga
Through breathing we can deepen the effect of any asana. There are no simple asanas. The most powerful pranic effect is achieved with the help of the easiest exercises to perform. Our classes are therefore suitable for both beginners and experienced practitioners.
The secret of observation
The tendency of the mind to always travel between an expectant future and a lived past, and almost never be in the present. Through observing the sensations in the body after the asana, we return the mind to the present moment.
SINGLE SUITE
$150.000 COP
width of the bed 120 sm for one person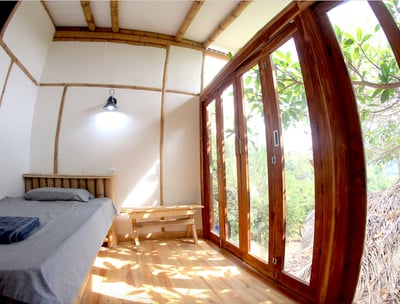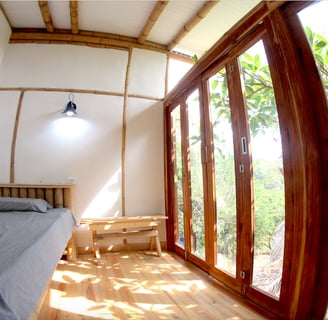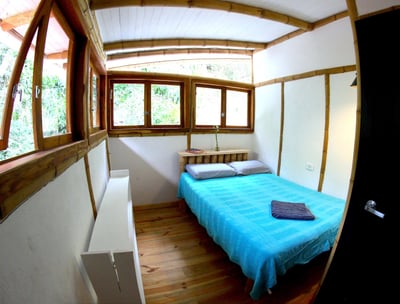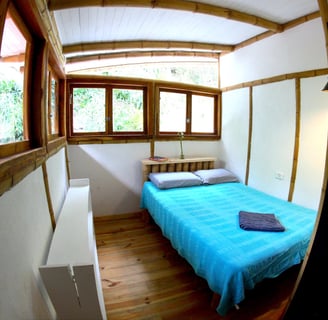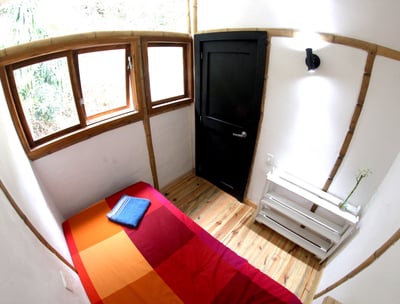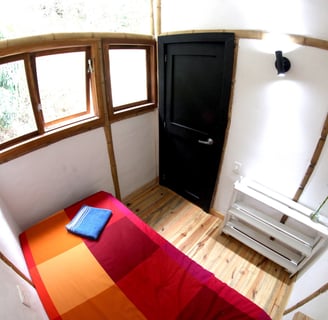 DOUBLE ROOM
$260.000 COP
width of the bed 140 sm for two persons
SINGLE ROOM
$150.000 COP
width of the bed 1m for one person
STAYING IN
CASA YOGA MINCA
The package includes a individual room with shared bathroom, morning yoga class and breakfast. We recieve guests for two nights and more.
Stay at Casa Yoga Minca includes breakfast at 9:15 am (after the yoga class at 7:30 am). The menu is variable: fruit salad with seeds or granola, arepas, cooked oats, pancakes...

After class and breakfast, you can enjoy walks to the Minca waterfalls, visit the Cacao museum, old coffee farms, permaculture projects; Take Spanish classes, a massage and other Minca activities with local people.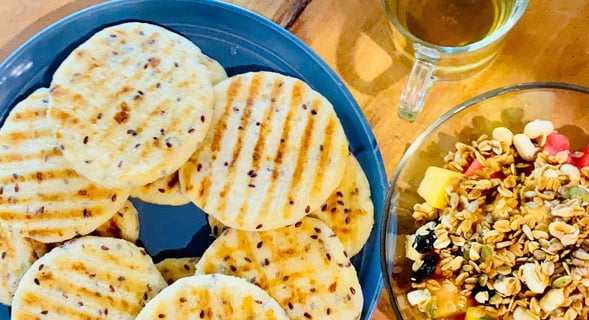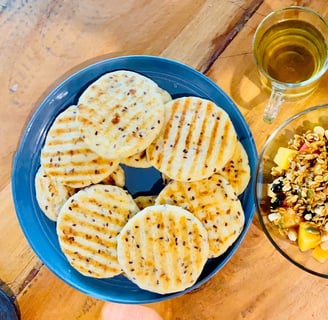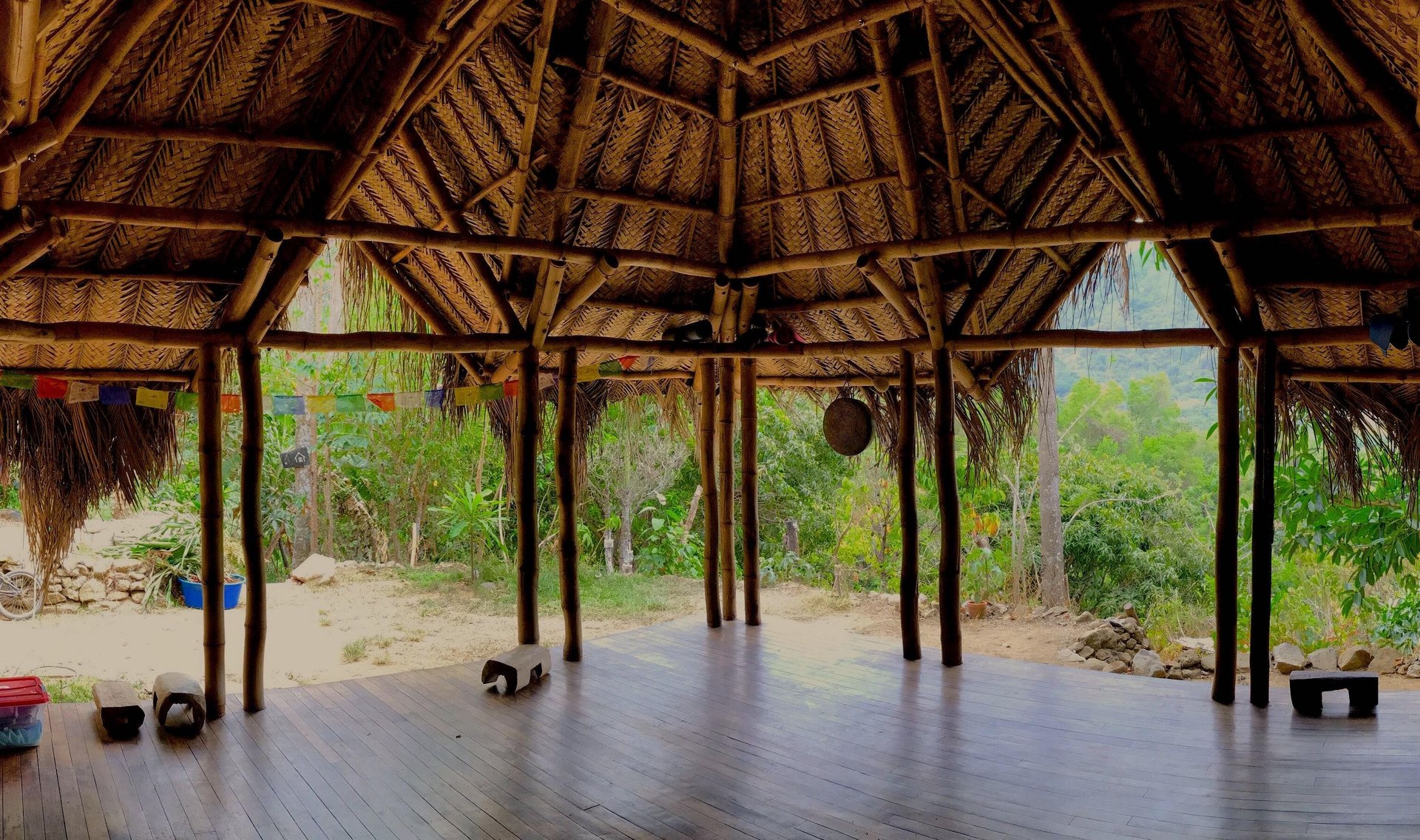 We are a family of yogis Alex and Katya from Russia. We have two children, 11 and 4 years old. We have lived in Sierra Nevada de Santa Marta for 12 years. Casa Yoga Minca is our comprehensive holistic project based on permaculture and dharma, a non-profit social project, which has existed since 2011. Casa Yoga Minca is our house where we live and share our lifestyle and knowledge. We have three rooms for guests, located on the second floor. Staying at Casa Yoga Minca means being part of our family. Welcome!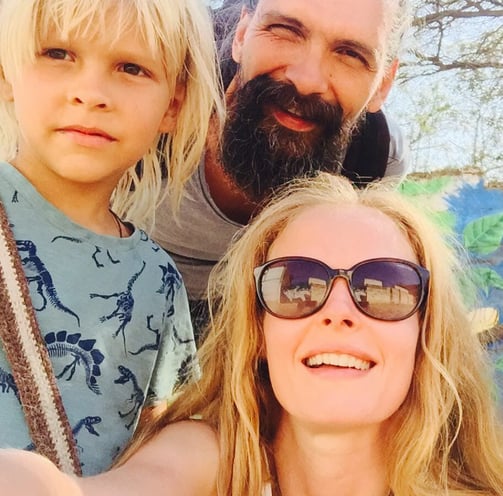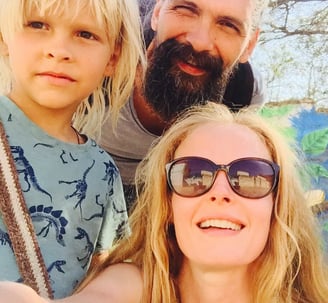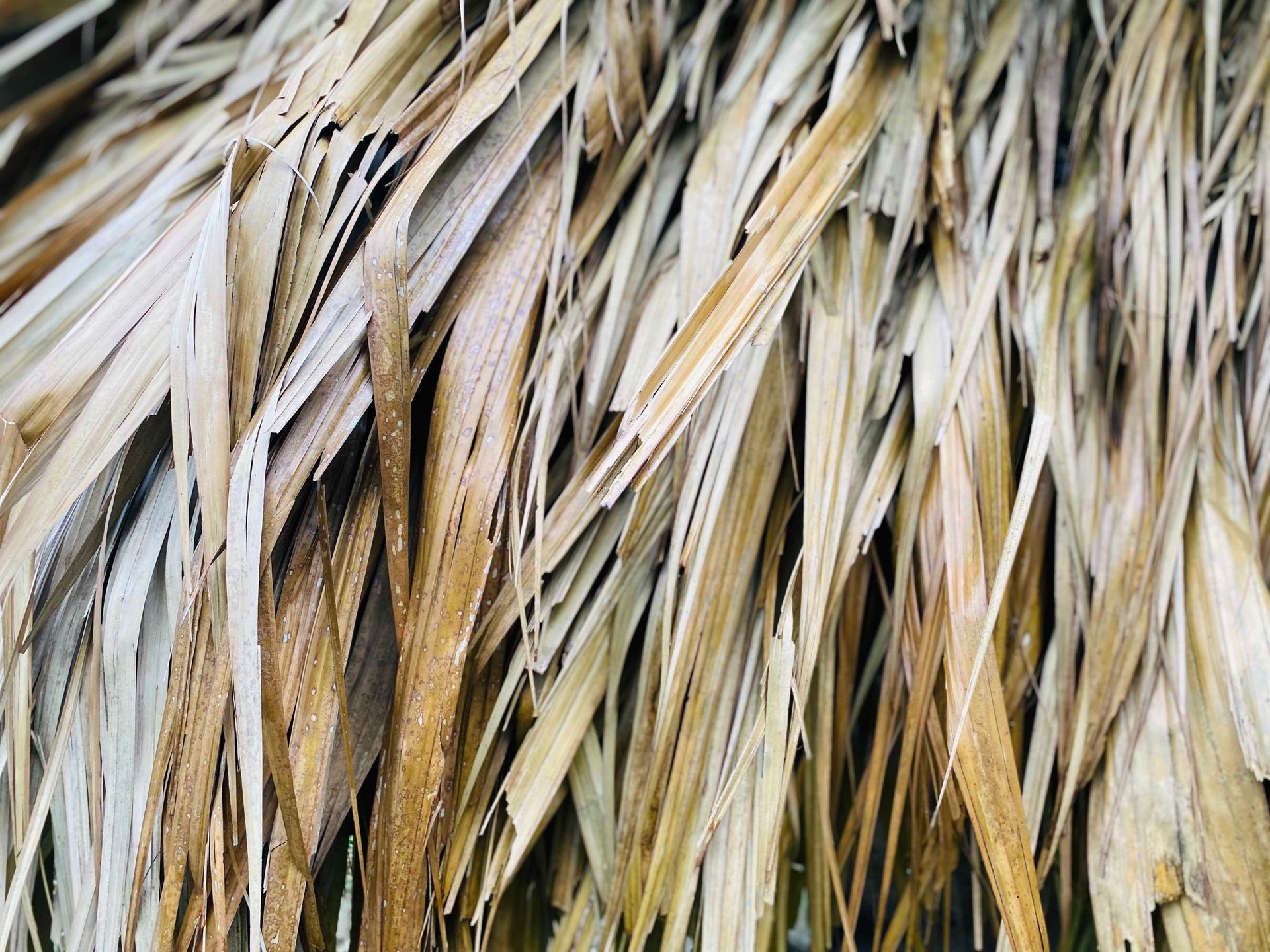 This place is a hospital for the soul.
I have felt deeply connected to the Sierra and everything that exists. I feel welcomed and safe here to heal whatever needs to be healed. I always leave happy and recharged. This is my house, I feel it as mine because here I grow, I am born and I die.


-
Catherine, profesora de Satyananda yoga, Colombia
-
-
Ari, profesora de hatha yoga, Argentina
-
OUR CLASSES AND WORKSHOPS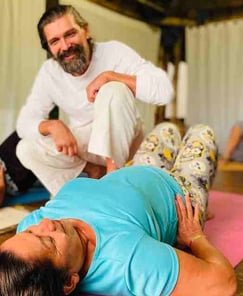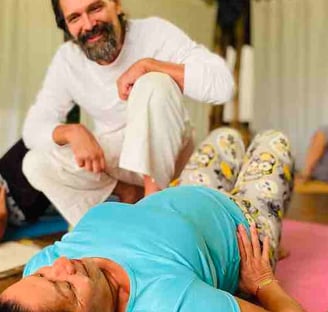 This technique helps reduce stress and anxiety, thus promoting emotional balance and a feeling of calm and well-being.
Price: $100.000 cop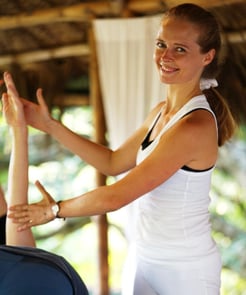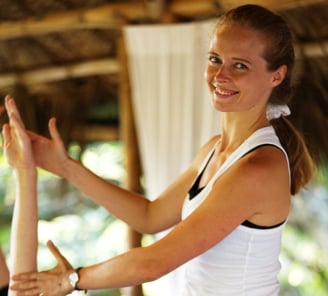 INDIVIDUAL
Therapeutic YOGA CLASS
duration 1 hour 45 min
The individual therapeutic yoga class is adapted to the needs of each person, and the instructor will guide you in specific exercises and postures that will help you improve your physical and mental well-being and relieve pain.
Price: $100.000 cop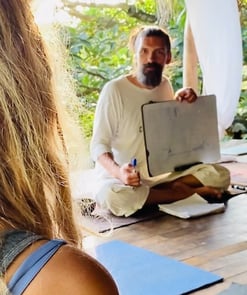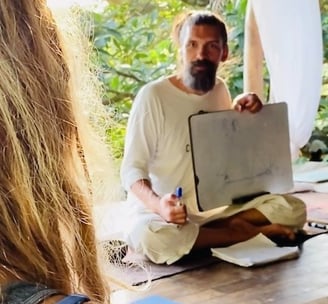 PSYCHOLOGICAL
CONSULTATION
duration 2 hours
In a psychological consultation, we use various techniques that allow us to better understand the relationship between the body and emotions, and establish a significant link between the two.
Price: $150.000 cop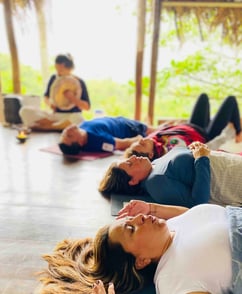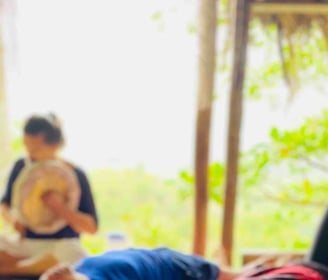 Holotropic
breathwork therapy
duration 5 hours
Awake your inner healer and free your subconscious blockages and accumulated emotions.
The dates of the next group sessions:
October,
22
November, 6
Price for the group session: $120.000 cop
Price for the individual session: $360.000 cop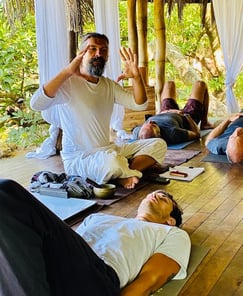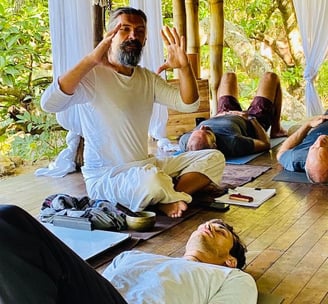 The first thing we do when we are born is breathe oxygen and open our lungs. The quality and duration of life depends on all our inhalations and subsequent exhalations.
The dates of the next course:

November, 10-13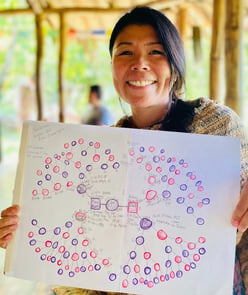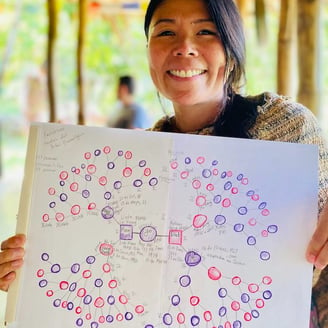 Discovering and studying your lineage will allow you to know yourself better. By understanding family patterns of behavior you can make an evolutionary change in your genetic code.
more info >>
The dates of the next workshops:
Sep, 30 - Oct,1 (Barranquilla)
Noviembre, 2
(Casa Yoga Minca)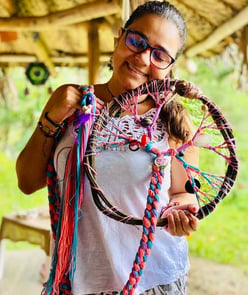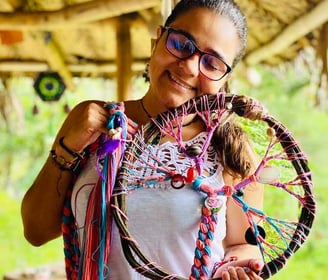 The ancient Vedic practice of weaving the Family Placenta is the creation of a real model of the placenta, our guardian angel lost at birth. Restoring the placenta allows you to rebuild energetic protection and connect with the strength and abundance of the family. To take this workshop you should to attend previously the workshop "Reconnect with your Family Mandala".
The dates of the next workshop:
November, 4-5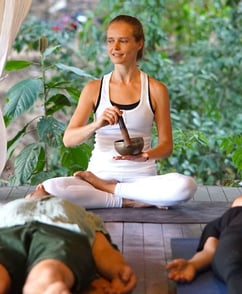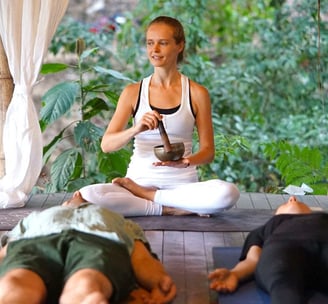 YOGA SECRETS
FIVE DAY COURSE
Aprende sobre el yoga desde una nueva perspectiva, comprenda la esencia del conocimiento védico y los secretos de la práctica de asana, pranayama y meditación.
The dates of the next course:

18-22 de diciembre
weaving of the family placenta
two day workshop
SEVEN MINUTES FROM CENTER OF MINCA
Find the church, find a road to Duni restaurant,
keep on following this road for five to seven minutes.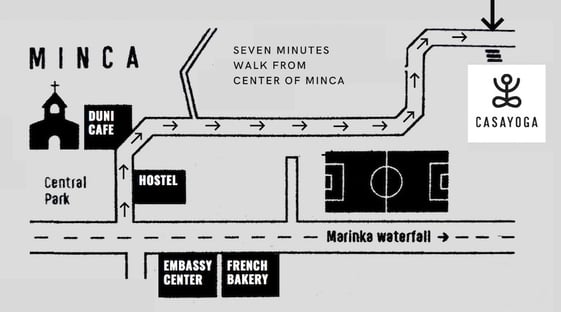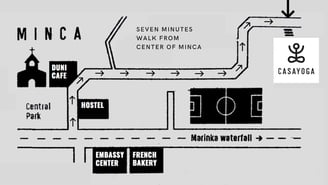 Help to develop our project!